Need to reach more clients?
Videos that stand out,
as original as your product
Show what you offer with an original video, created from scratch, specially filmed to promote your e-commerce. In Tingly Media you can count with a professional service, dedicated to generate content conceived to convert.
More than 600+
eCommerce brands trust
Tingly Media
Showcase your products using
interesting content
Build a brand image that is solid
and close to your customers
Showcase your products on the platforms that convert the most, with attractive videos, with excellent visual quality and interesting narrative.
No matter which products or services you offer, at Tingly Media we have the necessary experience to develop a video tailored specifically for the niche market you want to reach.
Videos that allow users to engage with your brand.
Professional quality to project a more professional and trustworthy image.
Offer content that drives your sales and not just a commercial to sell.
Learn about our creative route:
Product Testing
We test your products in detail to know the features and benefits that they offer in order to define a concept that exposes their strengths.
Idea / Scripting - Copy
We evaluate each idea that adds value to the final concept, and show it in the best way in terms of marketing.
Then it will be necessary to choose the selected ideas to the written language and present it clearly and directly for review and later approval.
Casting
The casting department will find the best talent for your video. Then you can select the actors of your choice from our pre-selection.
Filming & editing
We also find the ideal locations for the filming of your video.
Once the raw footage is ready, it's the turn of the editing team to do their magic to create the video we are looking for.
Review
You will see the final video and you can request up to 3 revisions to achieve a result that meets your complete satisfaction.
In which niche is your business? Let's start right now!
At Tingly Media we work with:
Who are we and why
choose us?
Regardless of what you do and the products and services you offer, we have the experience necessary to develop a video tailored specifically for the niche market you want to reach.
At Tingly Media we develop videos designed to stand out among all the multimedia offer currently available on the Internet, so you can reach your target customers more easily and consequently, position yourself and sell more.
We are motivated by the satisfaction
and success of our clients.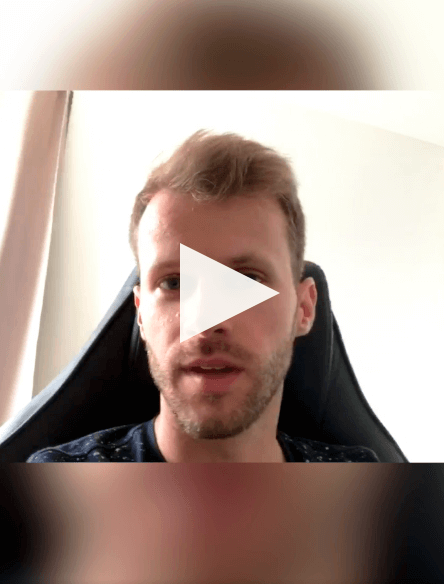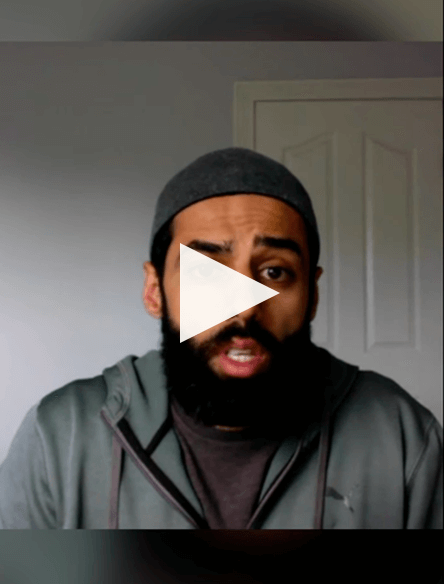 Are you ready to get started?
Take the first step now and get a 10% discount in your first order.
Check our packages, what we offer in each one of them and select the one you think has everything you are looking for to take advantage of the potential of your product.
Ongoing communication with
the client is key
You will be able to communicate with us during the development of your project, we will be here to answer your questions and listen to your ideas.